I should have done this right after Calamity Jane, but it's time to laugh, Wild ARMs style!
At my crappy I job I usually pass by these shoddy how-to-draw-manga books every day, and one always catches my eye because THIS is on the cover.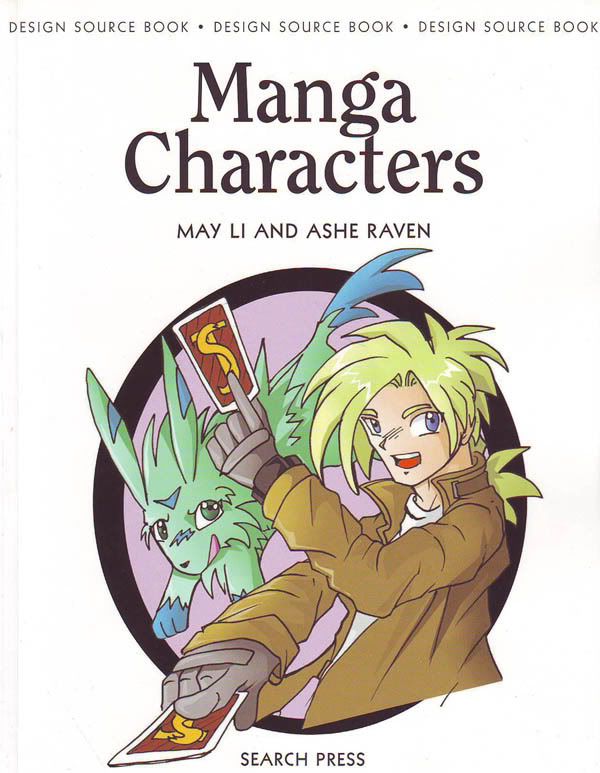 I mean, it normally would with how embarrassingly it's drawn, but, isn't that Jack with his little pet, from Wild ARMs? xD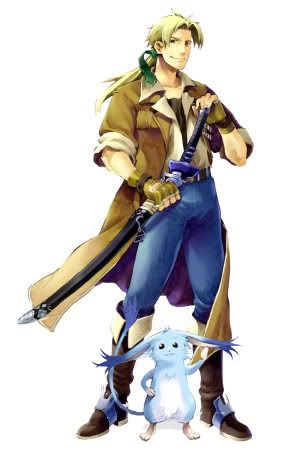 It kills me too how he's ready to card-battle on the cover, or whatever the hell he's doing there. Jack the swordsman. Everyone knows his weapon of choice was... CARDS. Yeah.
Those better be gella cards. >:T
I feel inclined to show you the back of this book too, so you can see the price point. That way you can all collectively cry together, because I know almost all of my Watchers are better artists than this. xD;;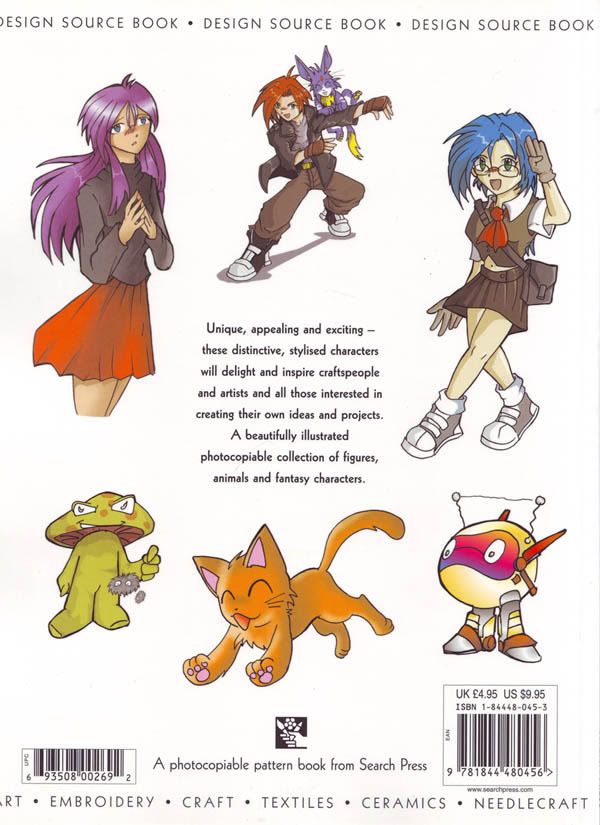 I AM INSPIRED!!! And if 'May Li' or 'Ashe Raven' are one of my Watchers, lolololwoopsry.